Precision Bolting Ltd. is not only the best choice for your bolting solutions, but can also meet  manufacturing needs for the associated components. Normally, any stud above a 4.0" diameter is not available "off the shelf", so where do you go?
With an in house machine shop available, custom studs or bolts, whether they be large or small, can be manufactured for any project! Our manufacturing capabilities allow for cost effective supply, even for time sensitive turn-arounds.
The basic process of manufacturing custom steel studs is pictured below: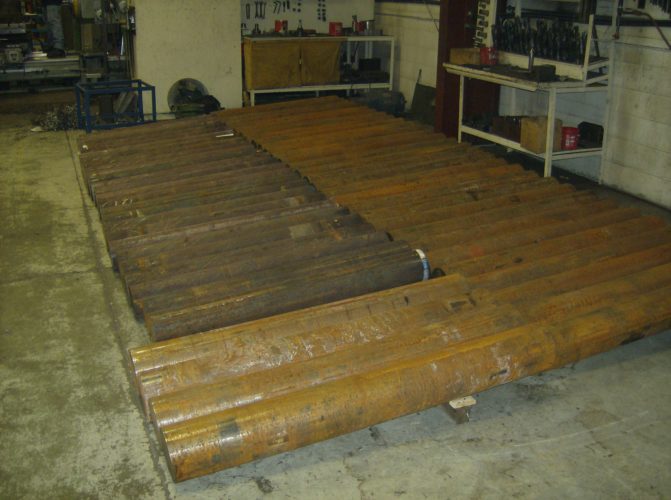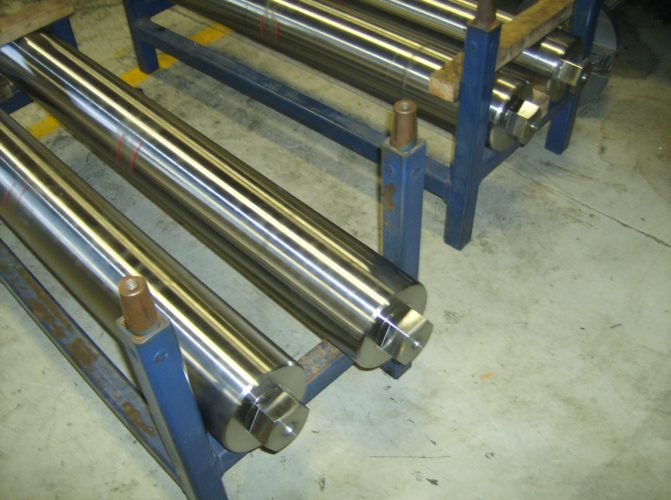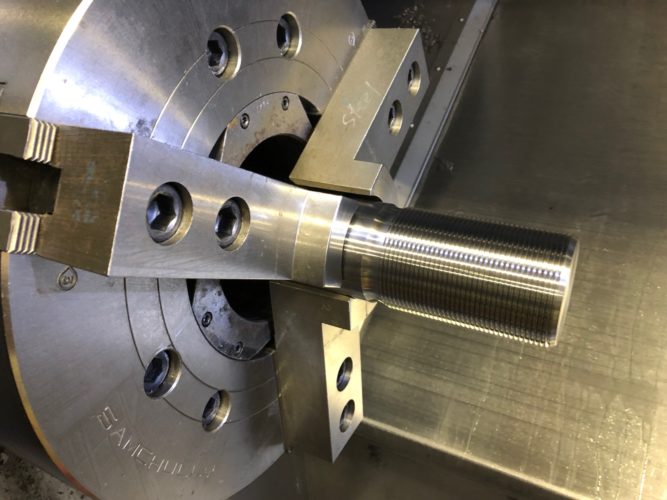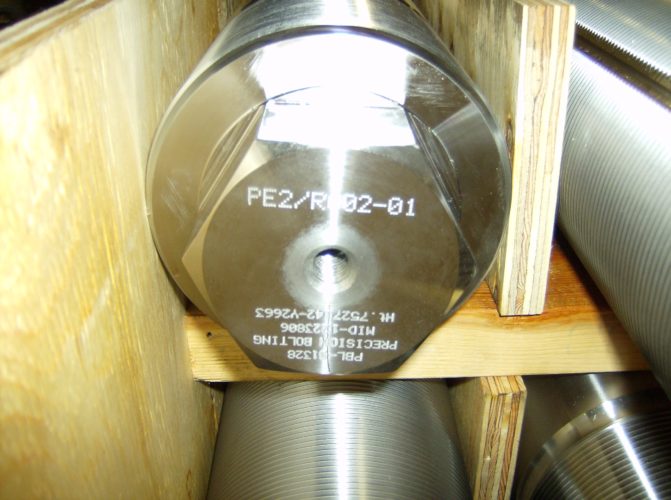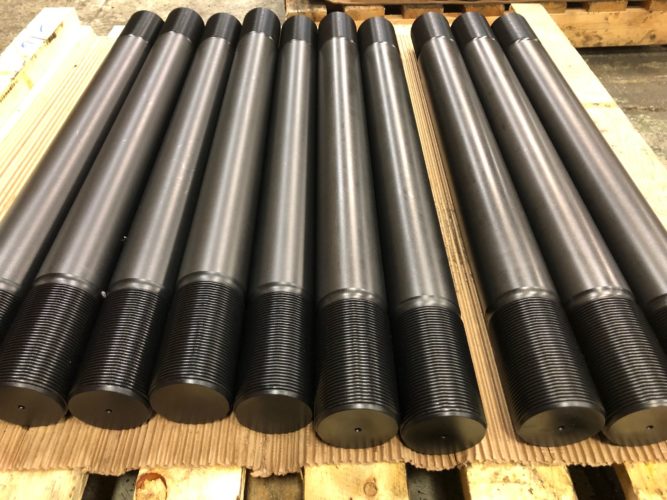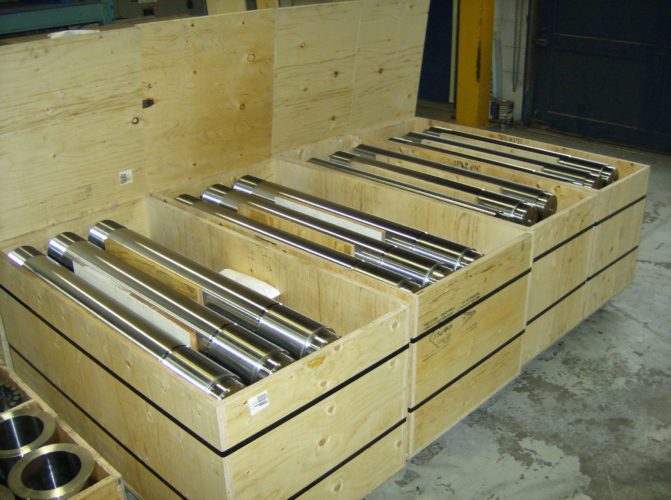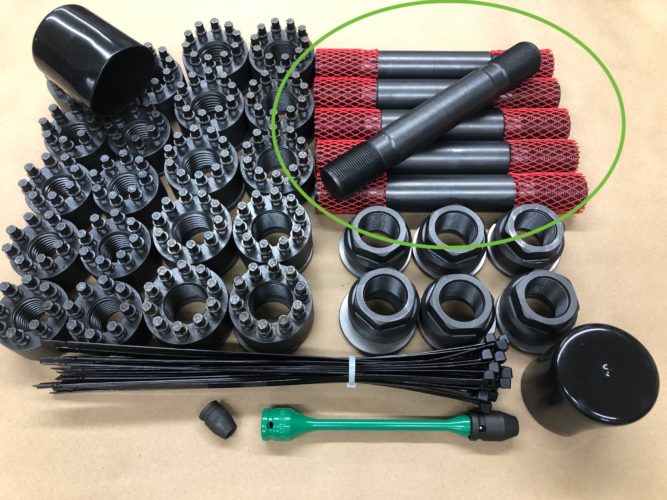 When you choose PBL to support your stud project, you will receive quality consultation and experienced recommendations. PBL would be pleased to help you make the decisions on  material selection, production methods, and protective coatings to ensure that your project  comes in on time, on budget and with the highest of quality.